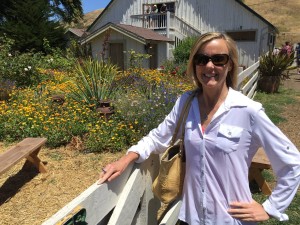 It is pretty crazy that many kids growing up today do not even know where carrots originate! Do they grow on trees?  Or maybe they come out of a big orange machine?  Packaged baby carrots taste like they came out of a machine! So maybe as a kid it is reasonable to think they come from a factory.  We need to do a better job not only educating kids on where their foods come from, but also as adults pay more attention to the types of farms we are supporting when we buy our foods.
It is pretty awesome to know exactly where your food comes from!  A couple months ago, I started asking the farmers at my local Sunday market if I could visit their farms.  Most farmers have been extremely welcoming.  Some farms do ask that you come on certain "open days", as they don't have the staff to handle visitors on a regular basis.
My mission this summer and fall is to visit the farms that grow the veggies and fruits I love so much and produce the olive oil and the cheese that go so well with my veggie salads and other dishes.  And to visit the farms that sell delicious eggs from their pasture raised hens!  I will share my experiences and photos with you to inspire you to visit your own local farms and support the farmers that are employing sustainable practices and providing really delicious foods!
First stop last weekend: Harley Farms Goat Dairy in the small and quaint town of Pescadero between San Francisco and Santa Cruz, CA.  And what a beautiful day for a coastal drive and to visit the goats!

Harley Farms had almost 300 babies born in the spring!  The young goats were a bit awkward, still getting the walking thing down!  Once they are adults, they start contributing to the production of goat milk.  The Harley goats are milked each morning beginning at 7:00 am. It takes about 2 minutes to milk a goat and each goat produces about one gallon of milk which makes one pound of their famous goat cheese. Although the goats have free access to the outdoor pasture, most of them prefer to be inside when it is hot outside! The llamas, however, were enjoying the outside pasture and are there to protect the goats from mountain lions, bob cats, and coyotes.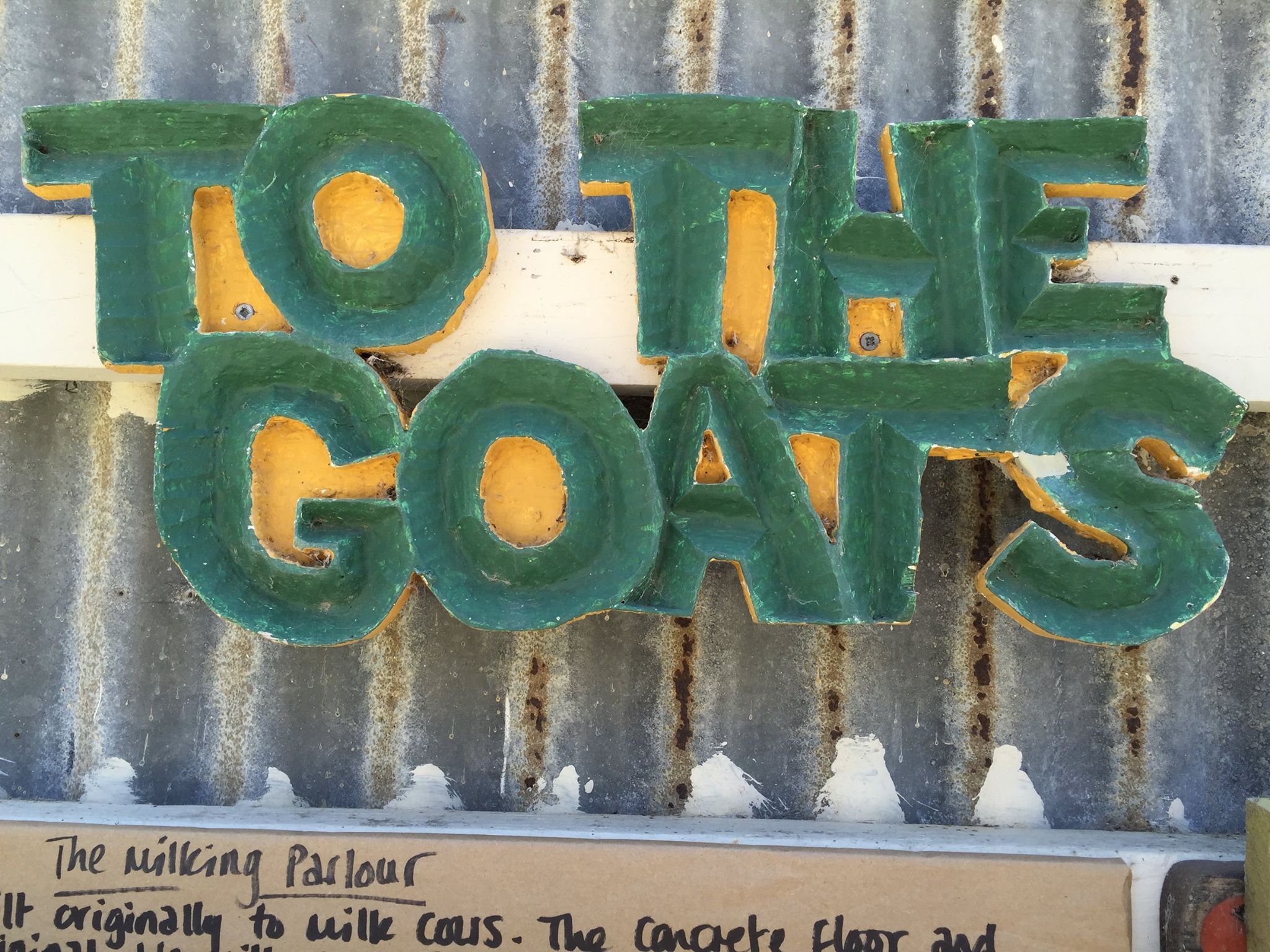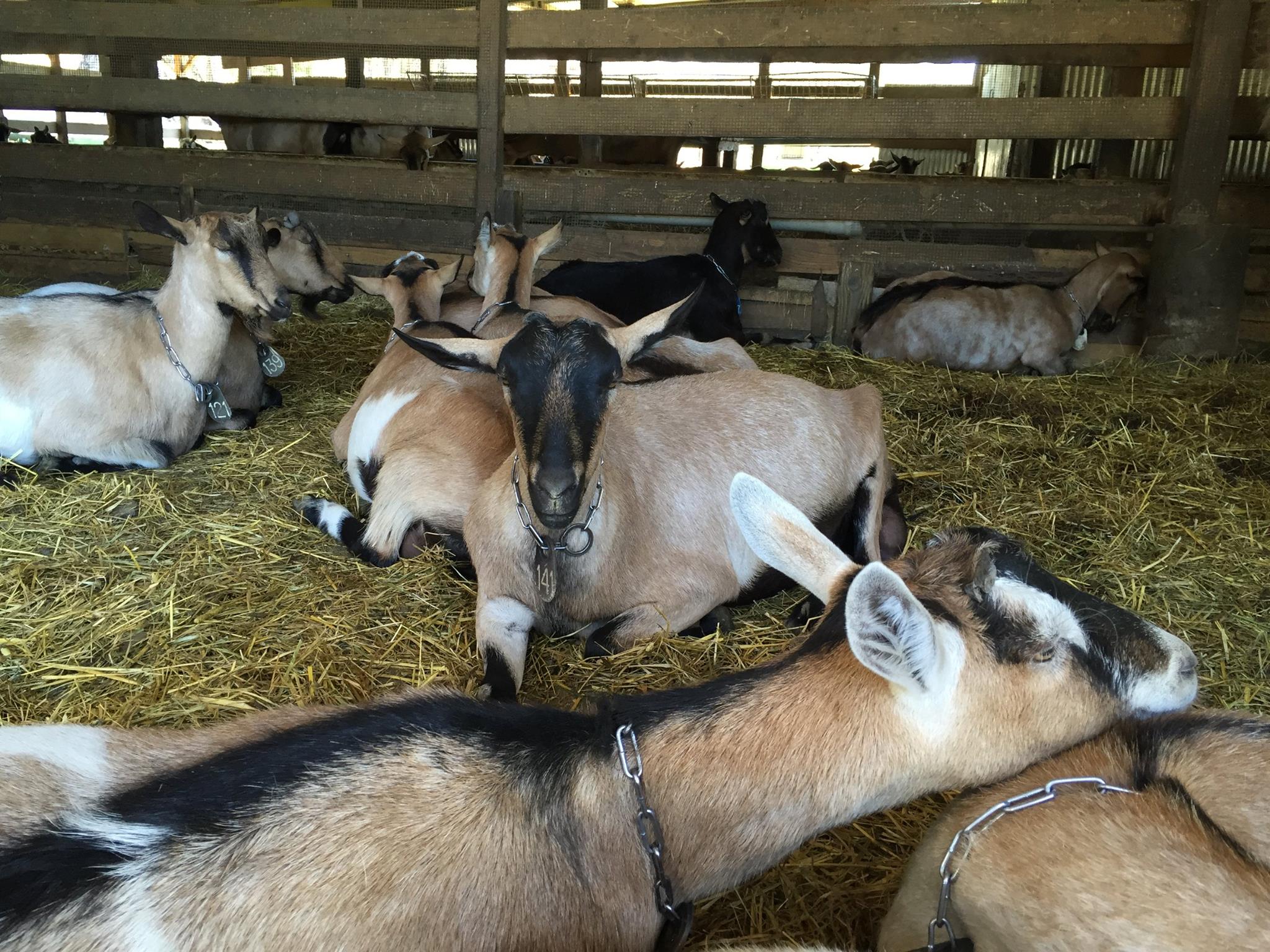 According to Harley Farms, the secret ingredients that make their cheese so good is a special mix of pasture grass and clover that the goats enjoy! They also grow all of the flowers and herbs used to decorate their cheese.  Goat compost is spread each year to nourish the soil in the garden. And yes, over the years, the goats have bust through the fence several times and chomped away the entire garden!
Not only did I actually see and touch the goats that produce the goat cheese I enjoy, it was also just a really fun day out in the sunshine exploring a new place and tasting a variety of goat cheeses: the lavender honey was amazing!  And if you have kids, visiting a local farm that offers tours is a fun way to spend a Saturday or Sunday and helps your kids get connected to the foods they eat too!
P.S.  For folks that cannot tolerate cow dairy, goat dairy may be an option!
Save
Save
Save
Save
Save
Save
Save
Save
Save
Save
Save
Save