My New Year officially starts today!  I caught a bad cold/cough over the holidays and it took me down for awhile.  Sigh. It didn't help that I was traveling and not at home with all my remedies!  Anyhow, my cold forced me to slow down last week and reflect on 2013 and think ahead to 2014.  A few valuable lessons I learned over the holidays and a few things I look forward to in 2014.
What I learned over the holidays:
Not a good idea to over-schedule during the holidays, even the fun activities!  It just creates stress and not enough time for rest.  In the end, I found I really wanted to spend more time at home, cook, enjoy all the festive decorations, and watch Christmas movies!  I will take more evenings at home next holiday season.
Make sure to schedule some down time between Christmas and New Year's Day.  I find it so important to have several days to celebrate all the good things that happened during the year and create a vision for what I want the following year.  Without that down time, the New Year arrives and I feel scattered!
Some holiday seasons I feel organized and on top of everything, some holiday seasons I feel the exact opposite!  (Like this past one!) It is okay to take a hall pass every once in awhile when it comes to having that perfect or ideal holiday celebration.  Sometimes it just doesn't work out as planned, and that is okay. My family loved me anyway even with my annoying cough!
What I look forward to in 2014: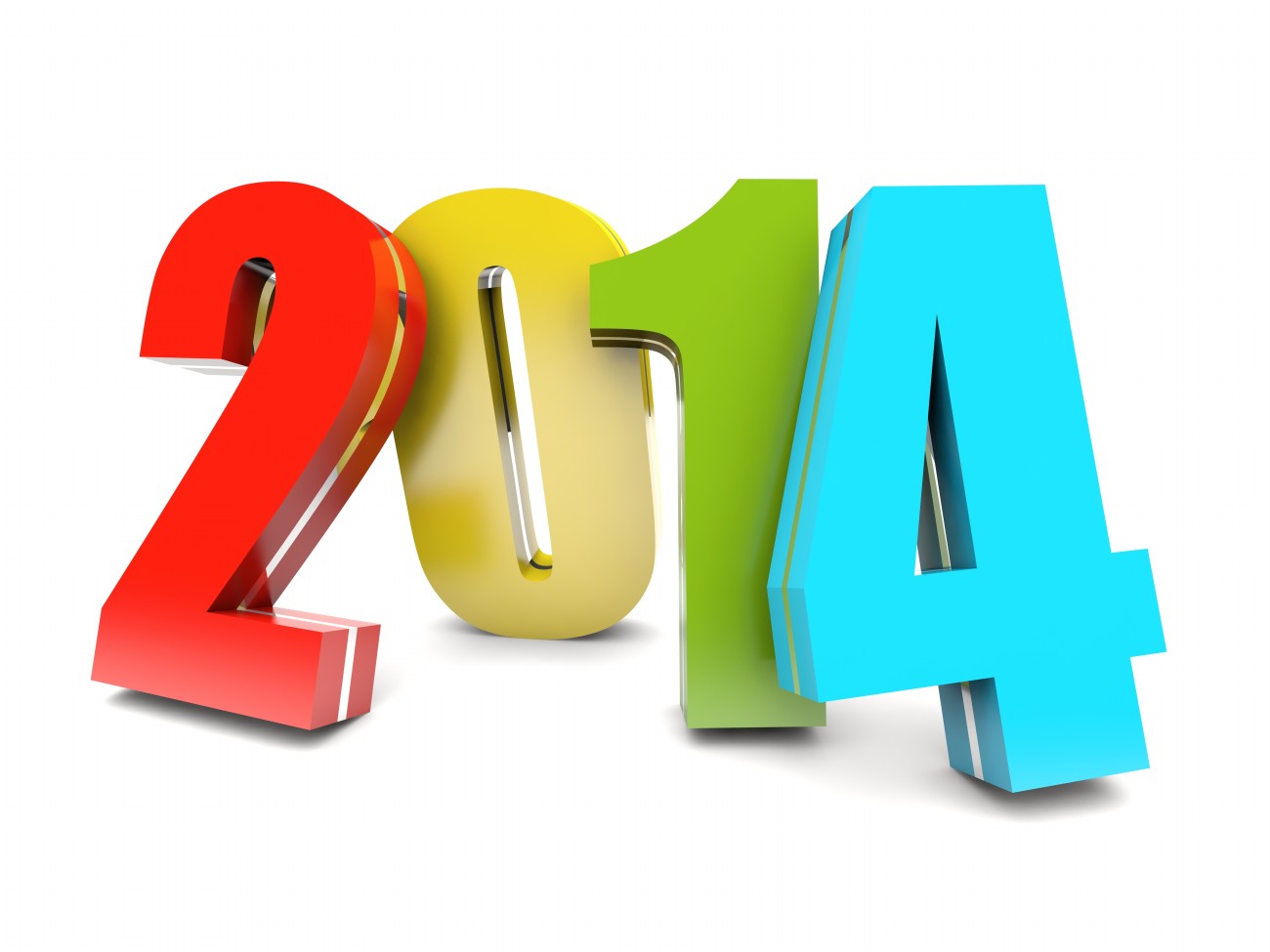 Good, hard sleep!! I know that computer work late into the evening stimulates mycortisol production and causes me to sleep poorly.  So no computer work after 9:30 pm (except if I have a deadline) and instead I will read 30 minutes before I go to bed.  Nothing like a good night's sleep!
Stepping into each day with ease and a positive attitude. I plan to do this by setting my alarm clock 15 minutes earlier to ensure I have time to journal and do my affirmations in the morning. When I do practice this, it really sets me up for a good day!
A schedule that does not induce feelings of overwhelm.  I am doing this by reducing the number of groups in which I participate and learning to say no to events that are not a priority for me.
More fun!  It's so easy to get all caught up in work, networking events, conferences, and home projects, that sometimes I forget to schedule in fun and play!  Studies point to how important fun and play is to our overall health!  Who needs a study anyway to know that having fun is good for you!
What are you looking forward to in 2014?  I would love to hear!